Concert 2017
Generation Dance Co holds an end of year Concert at " Burrinja Theatre" in Upwey on Monday the 4th December, 2017.  Along with the obvious fun and excitement that comes with performing in a professional show to a large audience, there is also the amazing costumes, props, and special effects. Other benefits include the development of performance abilities , self-confidence, discipline, teamwork and the creation of lifelong friendships and treasured memories.
Our concerts are pure entertainment showcasing a variety of different dance styles to age appropriate music. Each class performs between 4-6 routines that they have learned over the course of the year. 
 Concert Ticket Sales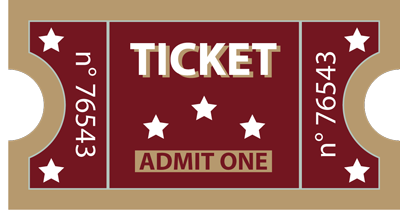 We invite you to join us and celebrate our year of dance. Tickets are sold directly from 
Burrinja Theatre online, at http://www.burrinja.org.au/theatre/booking-tickets,
or in person ,

at the Box Office 351 Glenfern Rd, Upwey VIC 3158 or

by telephone (box office) 0397548723.